We work closely with developers, property managers, artist and brands to create customized and one of a kind shopping experiences for a day, a week, or a season. We've contributed to projects at the Grove, and Platform but have also featured brands in unique spaces like hotel rooftops and secret social clubs. From concept to creation we own every part of the process. We ensure the space represents your vision and sales goals, and we'll put into place the systems to make sure it all runs smoothly.

Looking to take your store or brand offline for a change? We can help with that too. We'll work with you to find just the right space, transform it into the store of your dreams, and strategize with you to help you get your customers in the door.
RECRUITING & TEAM DEVELOPMENT
We've said it once and we'll say it again in all caps, PEOPLE FIRST! Your team is the first point of contact customers have in your store, yet for most retailers, this is where they try and cut corners. It's ok to hire inexperienced staff, hey we all have to start somewhere, but the mistake is in failing to invest time and energy into developing that staff to their full potential. Your store's staff is your most valuable asset, and more important to the customer than anything on your shelves. Let us help you stack your team with quality people and take your existing staff to the next level.
We offer coaching for retail executives and fashion creatives who are ready to make their revenue goals, build strong teams and take their business aspirations from dream to reality. Please note, to qualify for retail coaching you must be currently working in the fashion or retail industry. If you are an executive in a retail company, store manager or fashion creative interested in what retail coaching can do for you please email us at hello@retailforthepeople.com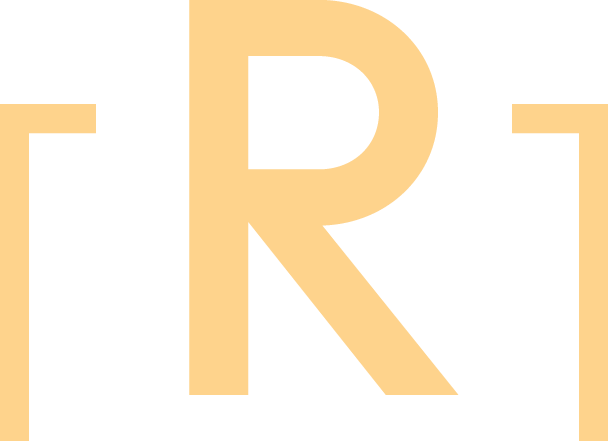 We want to elevate your store from a place to shop to an experience that your customer seeks out. This is where we can nerd out over tiny details because, everything matters. From the way a product is displayed, to how many are on the shelves, to how often you rotate and change the store visually, there are a million possibilities of how to set up your space, but only a few configurations that defer to customer buying cues and behavior, while also helping to define your brand. Give yourself a competitive advantage and take our holistic approach which seamlessly fuses customer experience with overall brand vision.
For a business to stand out it needs a plan that includes a mission, a vision for the future, and a roadmap of how to get there. Many retailers start out with a focused plan, but it too often gets filed away and forgotten about. Your plan can't be to hope a big blogger or Instagram star will happen upon your shop and make it the next big thing. Lucky for you, we love this part, and luckier for you, we're great at it. So if you are an online only brand, a property developer, a retail buyer, shop owner it doesn't matter, we'll help you establish a clear mission, a vision for your future and most importantly, we will guide you step-by-step on how to get there.