She said. He said.
(client testimonials)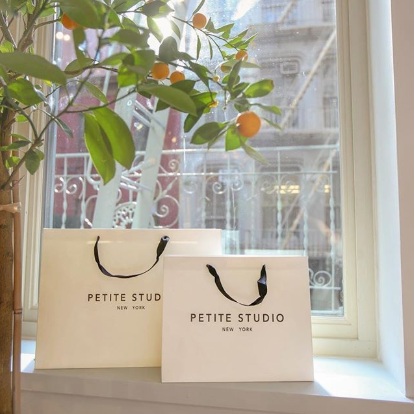 "
Thank you so much, Krista. So pleased.

In a hiring process that has taken 4 months and with 500+ applicants, we feel that you [RFTP's candidate] best represent our brand and will be able to lead the business forward in our new home in Los Angeles.

Martin Vigren / Head of Retail, Monocle


"
Krista, we are so honored to have gotten the amazing journey to collaborate with you.
Your leadership and experience have made Alchemy Works thrive.

RAAN PARTON / FOUNDER and Creative Director, ALCHEMY WORKS


"
The insight Krista has from years of experience, understanding the nuances of traffic patterns, merchandising, seemingly unrelated details—and how they all connect was invaluable. Having a great way to track progress and apply to future sales goals made us much more stable than we would have been otherwise.

PATRICK JANELLE / FOUNDEr, SPRING STREET SOCIAL SOCIETY and Stay
"
Krista [Retail for the People] was a creative dream to work with in [sourcing and] renovating our airstream into The Giving Keys first ever pop up shop, other than it being so delightful to work with her, it was nice to feel I could trust her with color, material and design decisions…She has such great taste. After you work with her, you will also want her to be your best friend.

CAITLIN CROSBY BENWARD / FOUNDER + CEO, THE GIVING KEYS


"
Krista is a true and constant light in a very challenging landscape.
One of the few reminding us that people and personalities are what make this industry special...
Not just profit margins and sell-through reports. The retail world needs more like Krista.

Colin McCarthy / Creative Director, Rogue Collective